Our aim is to inspire with creativity and proactivity the development of each promotional request and to deliver a reliable one stop shop experience with high standards.
We provide the ideal framework for supporting customers who wish outsource their entire operations in the areas of promotional articles, merchandising, corporate fashion, e-commerce and social media management.  
Always with a central contact partner and an entire team dedicated to the individual customer, we have the right solutions for every field whether it's an official fan collection, staff clothing or promotional articles for internal purposes, the production of catalogues, virtual shops, trade fair support or express shipping in gift packaging.
Of course we still provide the highest levels of decision-making freedom to our customers to get directly involved together with our team.
THE RIGHT SOLUTIONS
FOR YOU AND YOUR BUSINESS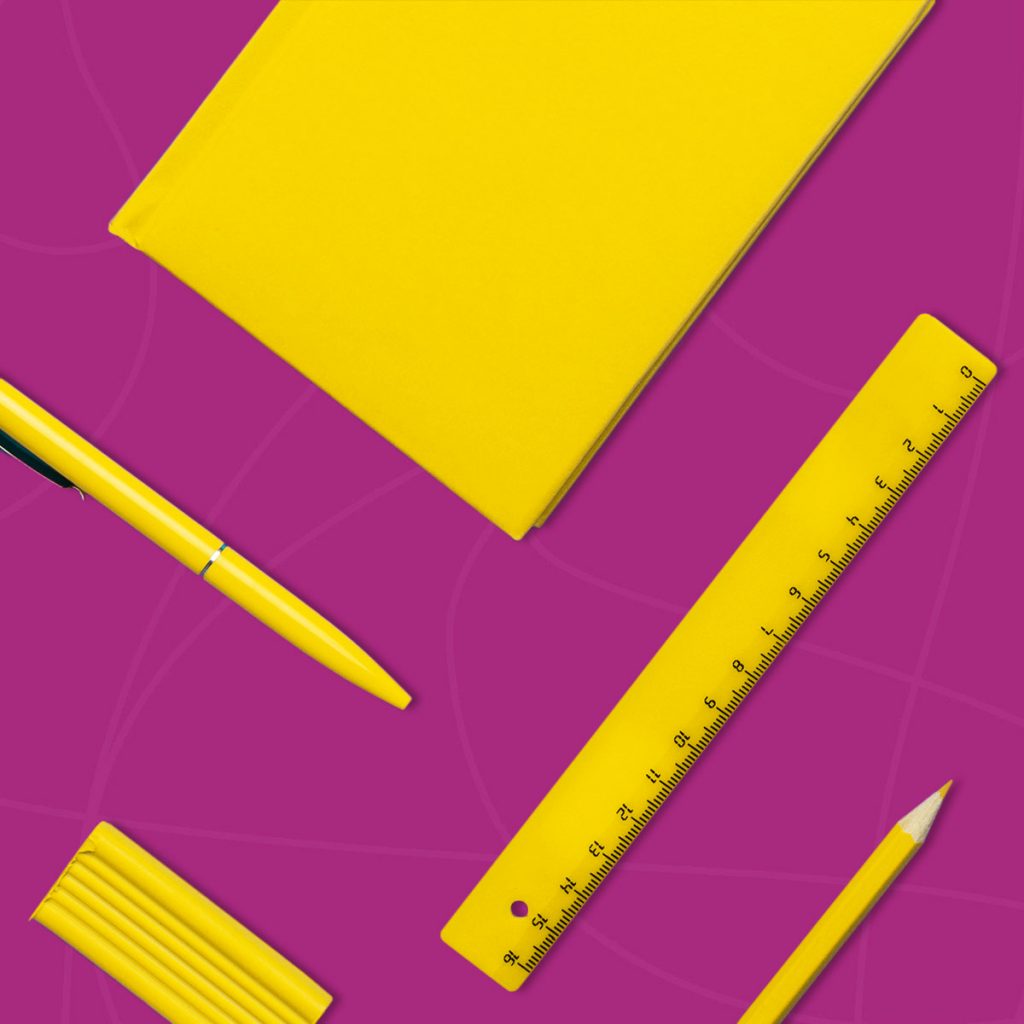 Promotional gifts have the highest levels of acceptance among customers, and their practicality means that the products have an ongoing impact long after a marketing campaign finishes. These characteristics make them ideal both for retaining existing customers and for acquiring new ones. 

We have a practically unlimited selection of advertising media for you to choose from, ranging from inexpensive give-aways to extremely high-end, innovative pieces. Our experienced staff with their expert knowledge of this vast array of products and suitable customisation processes are looking forward to providing you with professional advice tailored to your requirements.
Just click on one of our catalogues to get some ideas and inspirations.
Successful merchandise articles are perfect when it comes to turning customers into brand ambassadors..
With unconventional ideas in this field a customer can make huge gains in attractiveness. A brand's "fan products" have to be worthy of the company's own products or services as a brand ambassador, a "fan", not only makes purchases but provides review and promotion to encourage others to make purchases too.
This segment is in continuous development, and the demands on design and materials are increasing with them – partly because – in contrast to promotional articles – there are hardly any restrictions in terms of price. Heart of customer cannot be win if there is no fire and excitement in the proposal; and our expertise and creatives embrace the challenge of of individual, target-group specific merchandise collections to put on the table their skills and passion and reach it out.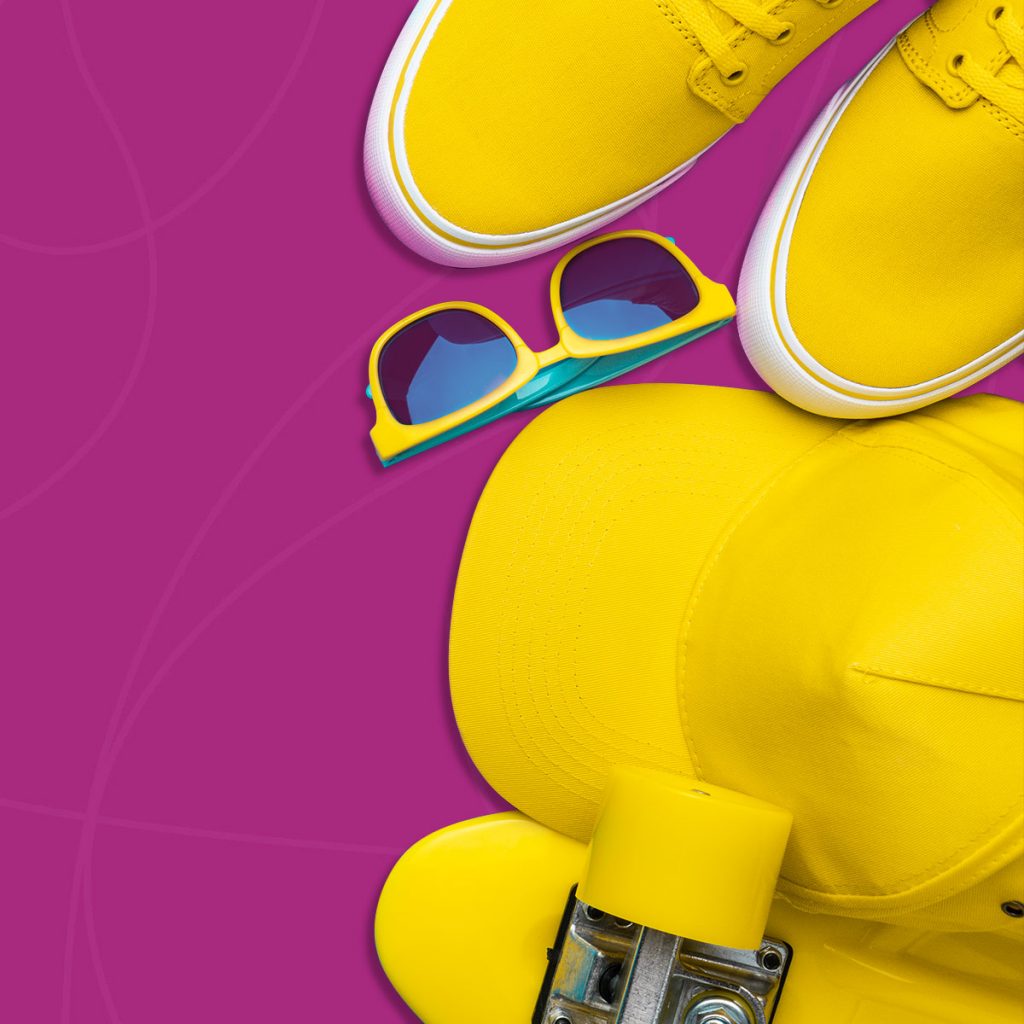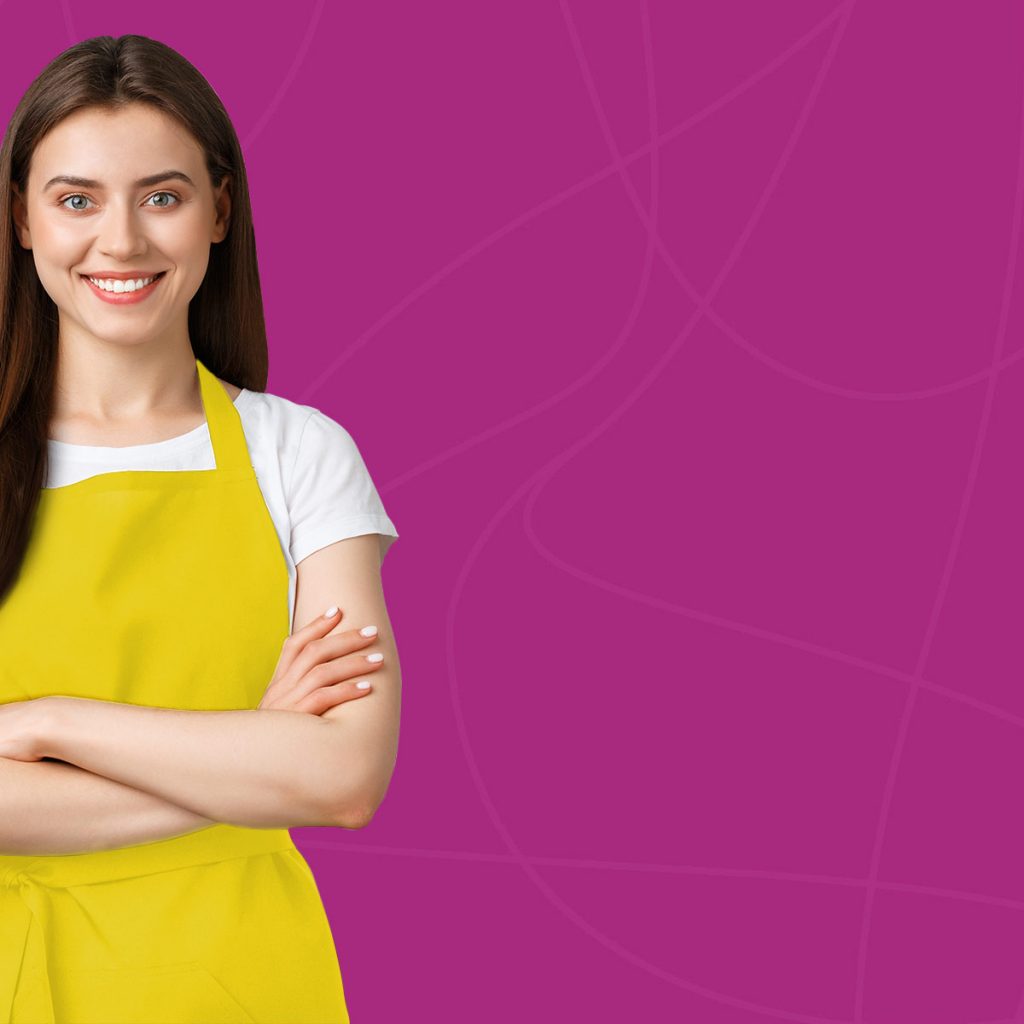 We translate the distinctive features of your company into representative outfits and clothing which your employees will be happy to wear!  For Trade fairs, events, shops, offices, schools to outdoor technical workwear. As a simple t-shirt, functional sports or businesswear, high-quality branded clothing or made-to-measure items. With simple prints or elaborate designs using individually dyed fabrics. Made of the highest resistance fabrics, organic cotton or easy-care fibre blends. For men, women, children, babies. 
Custom made o pronto magazzino, siamo in grado di soddisfare qualsiasi richiesta personalizzando la merce con le tecnologie più adatte alla necessità.
We can also take care of the production and distribution if required.
Your promotional articles, merchandising goods and clothing deserve a great  sales platform. What could be better for this purpose than your own flagship  online store, adaptable and flexible to evolve with the growing business needs?
We programme CI-compliant web shops for B2B and B2C purposes. Programming is carried out with our partners, which means that all modifications can be implemented quickly at any time. We attach user-friendly solutions and responsive web design which provides a uniform look and functionality combined with extensive browser compatibility for all resolutions - smartphones and tablets too. We use search-engine friendly URLs and relevant content, the latest SSL encryption and offer a range of payment possibilities, ranging from PayPal via credit card to credit booking processes. 
In addition, we implement and complete the service trough a direct in-house development of social media pages (Facebook and instagram). Our team, in accordance with the customer needs creates and manages the social media interface which is nowadays mandatory for a full online success.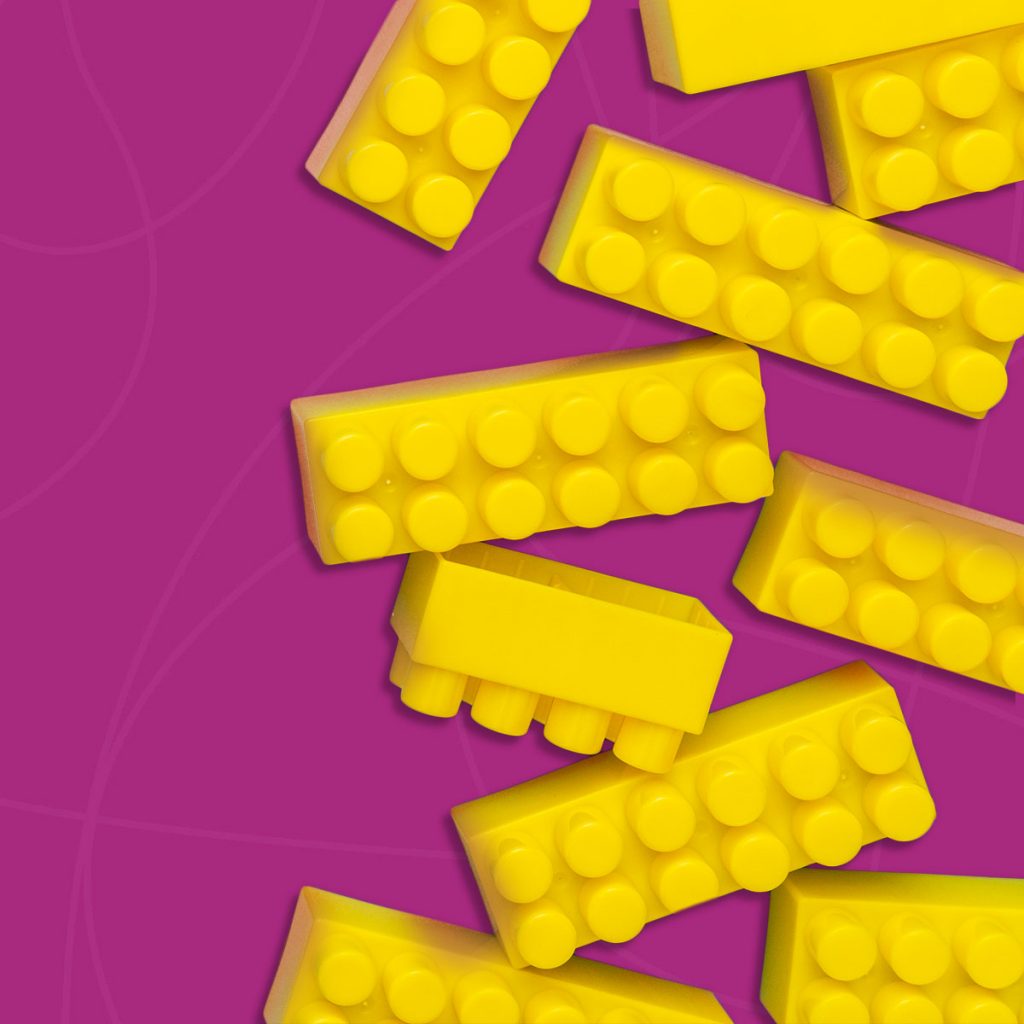 We look after your traditional and online business comprehensively. Whether a one-time action delivery or a complete solution tailored to your business, including CI-compliant packaging: Simply outsource your logistics - efficient and transparent!  
We store and prepare goods in our warehouse or by our preferred partner, where the highest safety and control measures are provided.
We are responsible for the goods receipt and quality control - no matter whether it is own production or other products.
For worldwide shipping - whether to subsidiaries or end customers - we have experts in customs clearance and custom import regulations in the team. Should POS materials such as banners, table stand or stands be housed until the next job or open-orders be stored untile next programmed delivery, our warehouse is also the right address.